I was emailed this photo last night after Eric and Colin finished building their new pressure testing chamber. I also watched Colin's twitter feed light up with news from the tests. I came in early this morning to find many objects that had seemingly been "put to the test."
Have something you want tested to 300 psi? Send it in!
We're thinking about starting a new Youtube channel: "But will it implode?"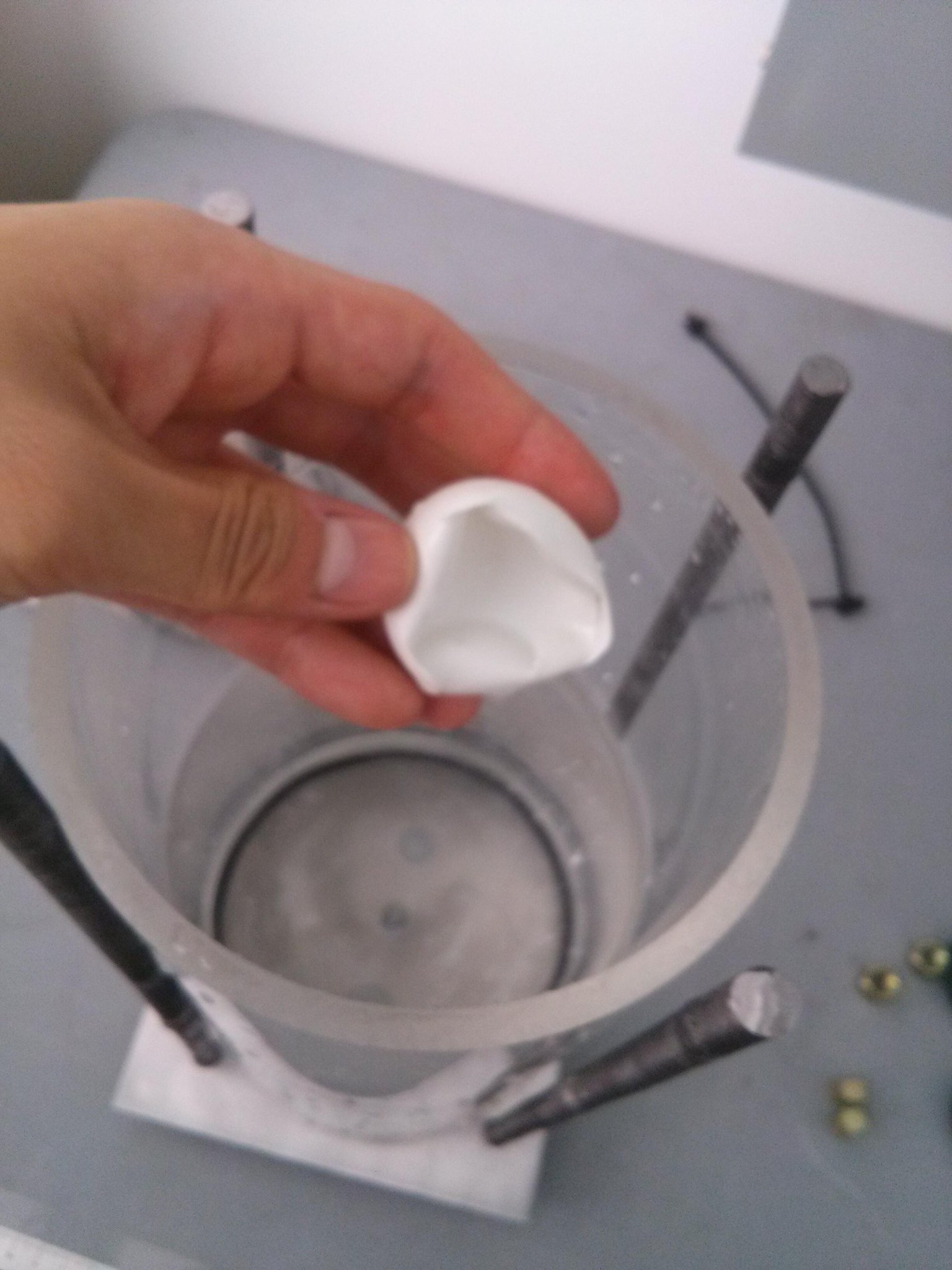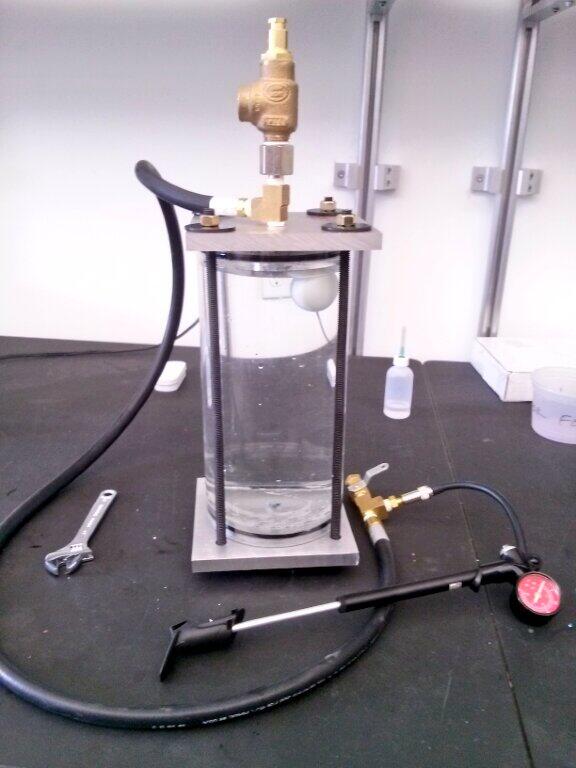 Colin is going to post a more technical write up.